Purchase a pumpkin first.

Nature Threading: Cardboard, rubber bands and lots of flowers!
A).Umbrella and RainBoot watercolor painting (Spring) – Grey or any color colored pages, outline of a rainboot or umbrella, scissors, tape and watercolor set including water bowl
(Winter)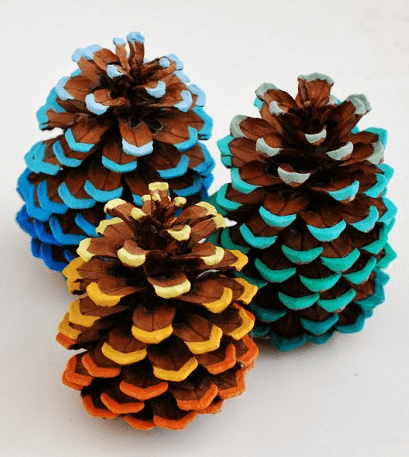 Holiday ornament or decorate a mantle: For this project you just need pinecone, paint with sparkles and ribbon.
Paint the pinecone green or blue or red – winter holiday color.
Tie a ribbon around the top part.
(Fall) For this project you need white paper, tempera paint and brush or sponge.
Draw or outline the resident's handprint and arm and paint it brown.

Using a brush or sponge, color red, orange, green and yellow with tempera paint.
(Fall)
For this project you need white or yellow paper, pencil, leaves and glue.
Draw or outline the resident's handprint and arm on brown paper or draw a tree.

Glue leaves around the tree.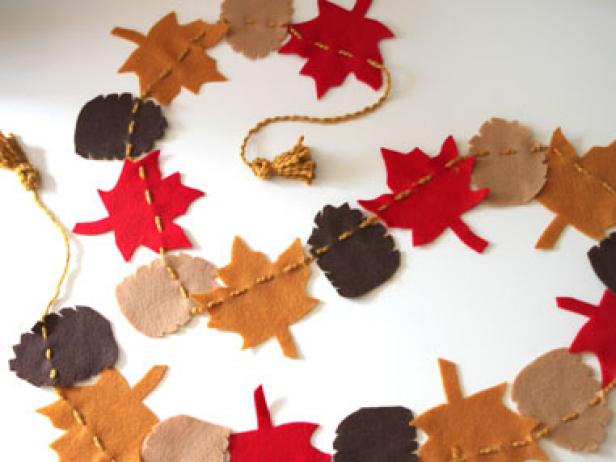 (Fall)
A lacing project, the resident's can lace (lace or thread) these garland together. Garland – cut out circles and
maple leaf using felt.
(Winter)
Candy cane with red and white beads and pipe cleaners! Make sure the participant does not put the beads in their mouth.
Flower arranging plastic Poinsettia in a pot or vase. Go to the Dollar Store or Michaels to purchase three or four Poinsettia flowers and split or divide them into individual flowers. The participant can arrange them.
Missing Letters and Word List for winter (click on images)
Cut out the outline of the snowflake with scissors.
Punch out holes at the ends and center of the snowflake
With ribbon, lace up the snowflake.
Then tie yarn or ribbon at one of the ends.